[New in] August 2016
Hey ihr Lieben!
Ratet mal, wer schon wieder spät dran mit den Posts ist? Monatswechsel sollten nicht in der Mitte der Woche sein. Das passt mir überhaupt nicht :D. Na ja, wie auch immer. Natürlich sind auch im August wieder ganz tolle Bücher bei mir eingezogen. Knapp die Hälfte davon habe ich sogar schon gelesen, auf die andere freue ich mich schon sehr.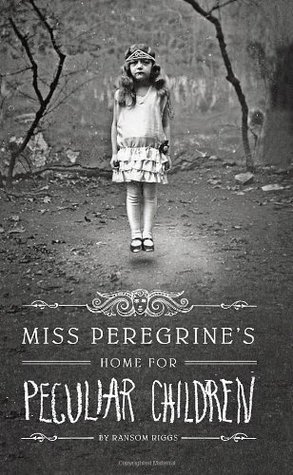 1.
Harry Potter and the Cursed Child
- J. K. Rowling, Jack Thorne, John Tiffany
2.
Der Todeskünstler
- Cody McFadyen
3.
Das Böse in uns
- Cody McFadyen
4.
Blutrote Küsse
- Jeaniene Frost
5.
Miss Peregrine's Home for Peculiar Children
- Ransom Riggs
6.
The Conspiracy of us
- Maggie Hall
7.
The Cuckoo's Calling
- Robert Galbraith
8.
Reviving Izabel
- J. A. Redmerski