[New in] September 2016
Hallo zusammen!
Wisst ihr, was super ist? Ich habe jetzt Urlaub! Eine ganze Woche lang und ich werde nicht viel tun außer zu lesen und Filme zu gucken und das tolle Herbstwetter zu genießen. Oktober ist einer meiner liebsten Monate im ganzen Jahr und ich freue mich auf die dunklere Jahreszeit. Ich bin kein besonders großer Fan von Temperaturen über 25 Grad.
Von den Büchern, die ich im September gekauft habe, habe ich inzwischen tatsächlich alle gelesen bzw. lese eins noch. Ich möchte sie euch aber trotzdem nicht vorenthalten.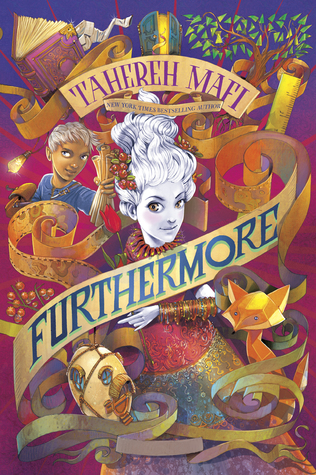 1.
Short Stories from Hogwarts of Heroism, Hardship and Dangerouse Hobbies
- J. K. Rowling
2.
Short Stories from Hogwarts of Power, Politics and Pesky Poltergeists
- J, K. Rowling
3.
Hogwarts: An Incomplete and Unreliable Guide
- J. K. Rowling
4.
Furthermore
- Tahereh Mafi
5.
TURT/LE 5: Letzte Rettung
- Michelle Raven
6.
Empire of Storms
- Sarah J. Maas