[Neuerscheinungen] 3. Quartal 2016
Hallo ihr Lieben!
Hier bin ich schon wieder mit dem nächsten drei monatigen Update, mit den Neuerscheinungen für Juli bis September. Besonders der September bringt mal wieder eine Menge tolle Bücher und ich freue mich schon wieder sehr darauf. Meine Favoriten dieses Mal sind: Chasing Impossible von Katie McGarry, der sechste Teil der Saga- Graphic Novel Reihe, And I Darken von Kiersten White, Harry Potter and the Cursed Child (natürlich!), Furthermore von Tahereh Mafi, Empire of Storms von Sarah J. Maas, The One Real Thing von Samantha Young, Crooked Kingdom von Leigh Bardugo und TURT/LE: Letzte Rettung von Michelle Raven.
Davon sind bereits drei vorbestellt und die anderen werden nach und nach auch noch folgen. Abgesehen von den neun Büchern gibt es aber auch noch gefühlt hundert andere, die mich interessieren. Es ist also alles wie immer.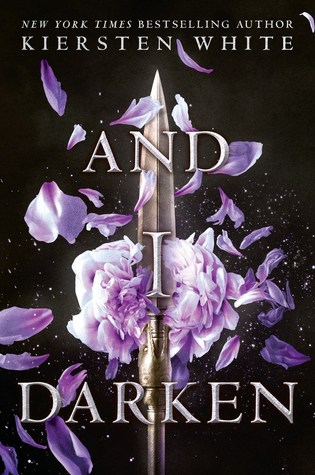 Chasing Impossible
| Katie McGarry | Reihe #5 | 01. Juli
This Savage Song
| Victoria Schwab | Reihe #1 | 05. Juli
Saga Vol. 6
| Brian K. Vaughan und Fiona Staples | #6 | 05. Juli
Defending Taylor
| Miranda Kenneally | Reihe #7 | 05. Juli
And I Darken
| Kiersten White (#1) 07. Juli
A World Without You
| Beth Revis | Einzelband | 19. Juli
P.S. I Like You
| Kasie West | Einzelband | 26. Juli
Harry Potter and the Cursed Child
| J. K. Rowling | Spin-off | 31. Juli
Gläsernes Schwert | Victoria Aveyard | Reihe #2 | 01. Juli
Verrat im Zombieland | Gena Showalter | Reihe #4 | 11. Juli
Zurück ins Leben geliebt | Colleen Hoover | Einzelband | 22. Juli
Kissing Death: Verliebt in einen Killer | Maddie Holmes | Einzelband | 22. Juli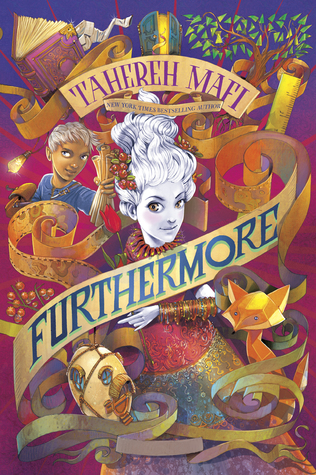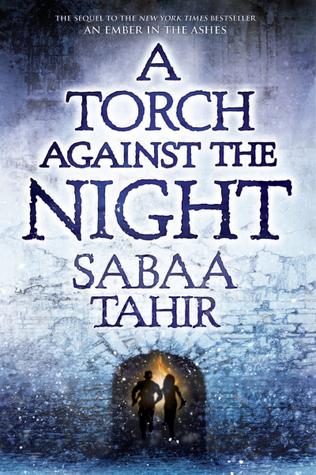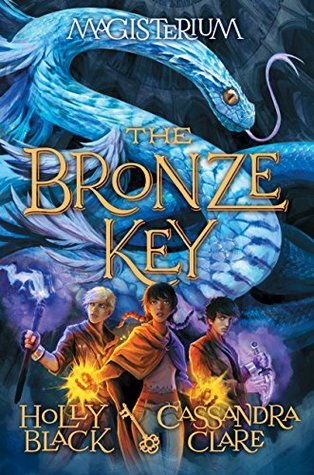 The Beauty of Darkness
| Mary E. Pearson | Reihe #3 | 02. August
It Ends With Us
| Colleen Hoover | Einzelband | 02. August
United
| Melissa Landers | Reihe #3 | 02. August
Nevernight
| Jay Kristoff | Reihe #1 | 09. August
Under the Lights
| Abbi Glines | Reihe #2 | 23. August
Furthermore
| Tahereh Mafi | Einzelband | 30. August
A Torch Against the Night
| Sabaa Tahir | Reihe #2 | 30. August
The Bronze Key
| Holly Black and Cassandra Clare | Reihe #3 | 30. August
Fire in you | J. Lynn | Reihe #6 | 01. August
Dark Elements 3: Sehnsuchtsvolle Berührung | Jennifer L. Armentrout | Reihe #3 | 10. August
Elanus | Ursula Poznanski | Einzelband | Einzelband | 22. August
Das Juwel: Die weiße Rose | Amy Ewing | Reihe #2 | 25. August
Selection: Die Krone | Kiera Cass | Reihe #5 | 25. August
Empire of Storms
| Sarah J. Maas | Reihe #5 | 06. September
The One Real Thing
| Samantha Young | Reihe #1 | 06. September
Diplomatic Immunity
| Brodi Ashton | Einzelband | 06. September
Leave Me
| Gayle Forman | Einzelband | 06. September
The Reader
| Traci Chee | Reihe #1 | 13. September
Frost Like Night
| Sara Raasch | Reihe #3 | 20. September
Metaltown
| Kristen Simmons | Einzelband | 20. September
The Female of the Species
| Mindy McGinnis | Einzelband | 20. September
Three Dark Crowns
| Kendare Blake | Reihe #1 | 20. September
Stealing Snow
| Danielle Page | Reihe #1 | 20. September
A Shadow Bright and Burning
| Jessica Cluess | Reihe #1 | 20. September
Crooked Kingdom
| Leigh Bardugo | Reihe #2 | 22. September
Strange the Dreamer
| Laini Taylor | Reihe #1 | 27. September