[Neuerscheinungen] 2. Quartal 2016
Hey zusammen!
Heute gibt es die Neuerscheinungen für das zweite Quartal 2016. Unglaublich, dass die ersten drei Monate schon vorbei sind. Auch dieses Mal sind wieder seeehr viele tolle Bücher dabei und ich bin echt total gespannt darauf.
Am meisten freue ich mich auf
The Beast
von J. R. Ward,
Ruined
von Amy Tintera,
The Unexpected Everything
von Morgan Matson,
The Last Star
von Rick Yancey und
And I Darken
von Kiersten White.
April (englisch)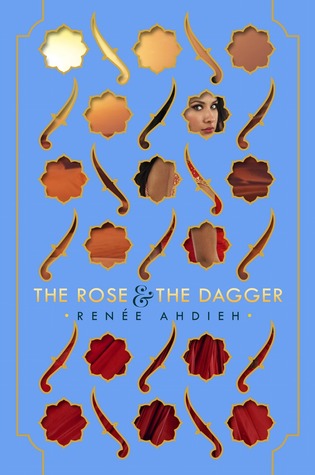 The Mirror King
| Jodi Meadows | Reihe #2 | 05. April
The Beast
| J. R. Ward | Reihe #14 | 05. April
Lady Renegades
| Rachel Hawkins | Reihe #3 | 05. April
Flamecaster
| Cinda Williams Chima | Reihe #1 | 05. April
The Glittering Court
| Richelle Mead | Reihe #1 | 05. April
Tell the Wind and the Fire
| Sarah Rees Brennan | Einzelband | 05. April
When We Collided
| Emery Lord | Einzelband | 05. April
Flawed
| Cecelia Ahern | Reihe #1 | 05. April
Love, Lies and Spies
| Cindy Anstey | Einzelband | 19. April
The Raven King
| Maggie Stiefvater | Reihe #4 | 26. April
Heir to the Sky
| Amanda Sun | Einzelband | 26. April
Soldier
| Julie Kagawa | Reihe #3 | 26. April
The Rose & the Dagger
| Renée Ahdieh | Reihe #2 | 26. April
April (deutsch)
Wolken wegschieben
| Rowan Coleman | Einzelband | 01. April
Rockstars küsst man nicht
| Kylie Scott Reihe #4 | 07. April
Opposition: Schattenblitz
| Jennifer L. Armentrout | Reihe #5 | 29. April
Mai (englisch)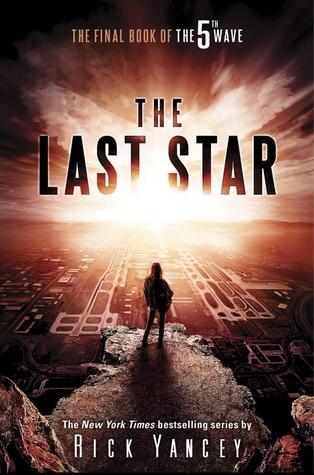 Ruined
| Amy Tintera | Reihe #1 | 03. Mai
A Court of Mist and Fury
| Sarah J. Maas | Reihe #2 | 03. Mai
The Outliers
| Kimberly McCreight | Einzelband | 03. Mai
The Crown
| Kiera Cass | Reihe #5 | 03. Mai
The Rose and the Dagger
| Renee Ahdieh | Reihe #2 | 03. Mai
The Hidden Oracle
| Rick Riordan | Reihe #1 | 03. Mai
The Star-Touched Queen
| Roshani Chokshi | Einzelband | 03. Mai
The Unexpected Everything
| Morgan Matson | Einzelband | 03. Mai
The Last Star
| Rick Yancey | Reihe #3 | 17. Mai
The Crown's Game
| Evelyn Skye | (#1 | 17. Mai
Mai (deutsch)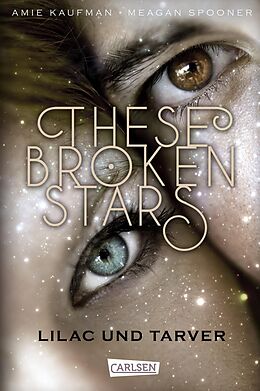 Legenden der Schattenjäger Akademie
| Cassandra Clare | Einzelband | 01. Mai
Black Blade #2:
Das dunkle Herz der Magie
| Jennifer Estep | Reihe #2 | 02. Mai
Die Autobiographie der Zeit
| Lilly Lindner | Einzelband | 02. Mai
Monday Club: Der zweite Verrat
| Krystyna Kuhn | Reihe #2 | 09. Mai
Das Feuerzeichen: Rebellion
| Francesca Haig | Reihe #2 | 09. Mai
Lady Midnight
| Cassandra Clare | Reihe #1 | 16. Mai
Die Königin der Schatten
:
Verflucht
| Erika Johansen | Reihe #2 | 16. Mai
These Broken Stars
| Amy Kaufman & Meghan Spooner | Reihe #1 | 27. Mai
Juni (englisch)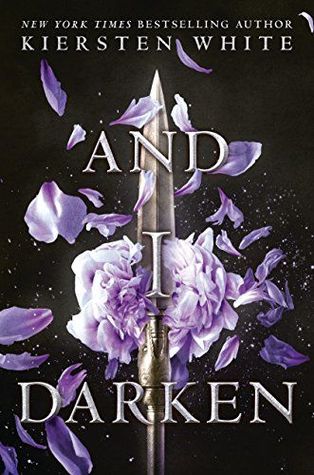 This Savage Song
| Victoria Schwab | Reihe #1 | 07. Juni
My Lady Jane
| Cynthia Hand | Einzelband | 07. Juni
Ivory & Bone
| Julie Eshbaugh | Einzelband | 14. Juni
Summer Days & Summer Nights: Twelve Love Stories
| Stephanie Perkins | Einzelband | 14. Juni
Autofocus
| Lauren Gibaldi | Einzelband | 14. Juni
And I Darken
| Kiersten White | Reihe #1 | 28. Juni
Run
| Kody Keplinger | Einzelband | 28. Juni
The Darkest Magic
| Morgan Rhodes | Reihe #2 | 28. Juni
Forever in Love: Meine Nummer eins
| Cora Carmack | Reihe #3 | 01. Juni
Until Friday Night: Maggie & West
| Abbi Glines | Reihe #1 | 01. Juni
Wenn der Sommer endet
| Moira Fowley Doyle | Einzelband | 27. Juni