[Leseplanung] Juli 2016
Hey ihr Lieben!
Ihr glaubt gar nicht, wie sehr ich mich auf den Juli freue! Um Juli wartet nämlich endlich der langersehnte Sommerurlaub auf mich und das bedeutet natürlich auch eine Menge Lesezeit. Ich werde dieses Jahr für eine Woche an die Ostsee fahren und dort tagsüber am Strand nicht viel mehr zu tun haben außer schwimmen zu gehen, zu lesen und mir den ein oder anderen Snack zu genehmigen.
Damit die Zeit aber noch besser wird, habe ich mir für die Woche fünf ganz tolle Bücher (hoffe ich zumindest) ausgesucht. Mir ist auch bewusst, dass ich das niemals schaffen werde, aber was soll's. Man nimmt sich beim Lesen doch gerne zu viel vor.
Ansonsten habe ich mal wieder ein Buch von letztem Monat mitgenommen und die anderen Bücher sind fast alles Neuerscheinungen auf die ich schon ewig warte. Besonders freue ich mich selbstverständlich auf Harry Potter and the Cursed Child, obwohl ich bezweifle, dass ich das diesen Monat lesen werde, wenn es erst am 31. erscheint. Aber trotzdem. Es gibt ein neues Buch aus der Harry Potter-Welt – alles andere ist mir relativ egal.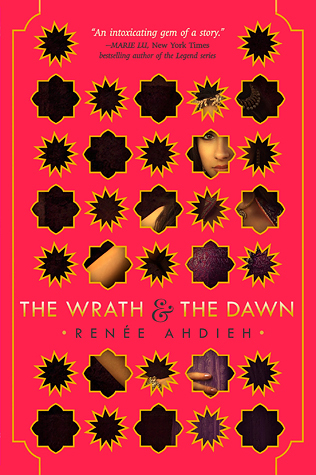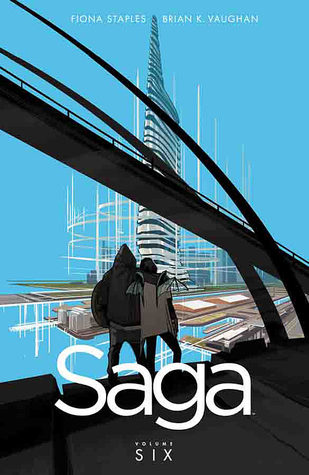 Die Urlaubsbücher sind mit einem * markiert.
Chasing Impossible
– Katie McGarry
The Problem with Forever
– Jennifer L. Armentrout
Mistborn #3: The Hero of Ages
– Brandon Sanderson *
Ready Player One
– Ernest Cline *
Killing Sarai
– J.A. Redmerski *
The Name of the Wind
– Patrick Rothfuss *
The Wrath & the Dawn
– Renée Ahdieh *
Saga Vol. 6
– Brian K. Vaughan and Fiona Staples
Taming Chloe Summers
– Anna Katmore
Harry Potter and the Cursed Child
– J. K. Rowling
Wie sieht euer Sommerleseplan aus? Habt ihr schon eins von meinen geplanten Büchern gelesen? Wenn ja, wie hat es euch gefallen?