[Leseplanung] August 2016
Hey zusammen!
Ich muss ja sagen, dass ich im Moment irgendwie sehr unschlüssig bin, was ich lesen soll. Ich bin dabei viele Reihen zu beenden bzw. habe sie mittlerweile auch fast alle beendet und weiß jetzt nicht so recht, welche Reihen ich anfangen möchte. Ich hoffe mal, dass ich für den August ein paar tolle Bücher und auch Reihen ausgesucht habe.
Das "Hauptbuch" diesen Monat für alle ist natürlich sowieso Harry Potter and the Cursed Child - da brauchen wir uns ja alle gar nichts vormachen. Meine Vorbestellung lässt leider laut Amazon auch noch mindestens eine Woche auf sich warten und deswegen muss ich die Zeit bis dahin (und danach) irgendwie mit anderen Büchern überbrücken.
Insgesamt habe ich mir acht Bücher ausgesucht, darunter wie gesagt einige Folgebände, neue Reihen und sogar eine SuB-Leiche. Bei der (My Life Next Door) muss ich mich ein bisschen zwingen, sie endlich zu lesen, aber ich hoffe natürlich trotzdem, dass es mir gefällt.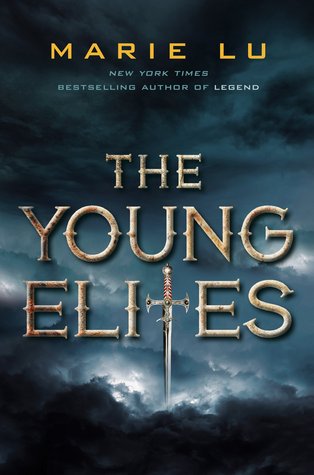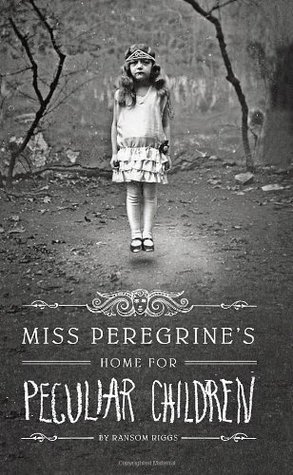 Harry Potter and the Cursed Child
- J. K. Rowling
Chasing Impossible
- Katie McGarry
My Life Next Door
- Huntley Fitzpatrick
The Last Star
- Rick Yancey
Reviving Izabel
- J. A. Redmerski
The Young Elites
- Marie Lu
Der Todeskünstler
- Cody McFadyen
Miss Peregrine's Home for Peculiar Children
- Ransom Riggs